1

Call Care
Where caring, is our calling.
Where caring, is our calling.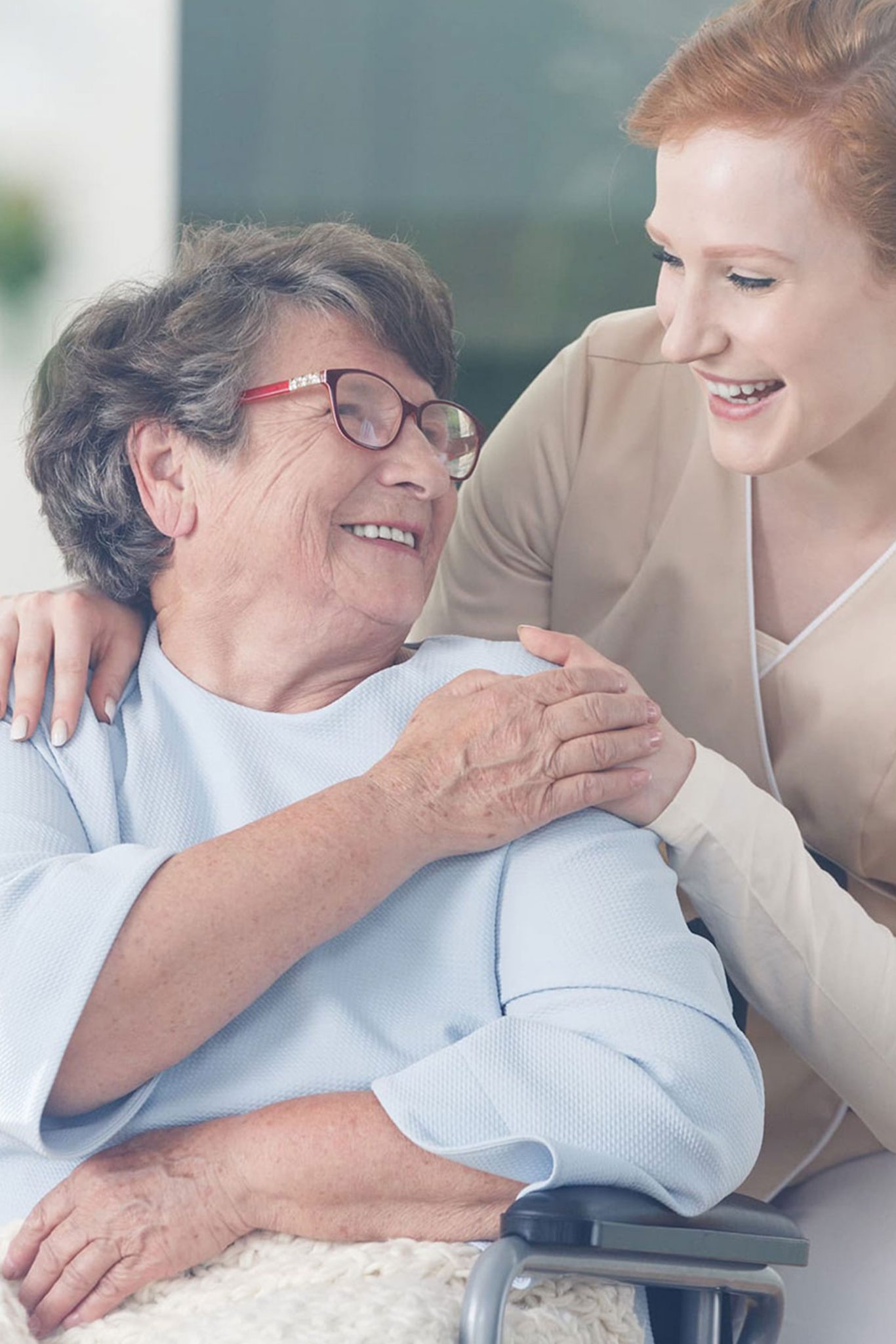 Who We Are
1Call Care Staffing Solutions is a Winnipeg-based healthcare provider run by highly motivated professional women with established experience in the healthcare industry and in-depth knowledge in recruitment and community service. Seeing first hand the need, our goal is to bridge the gap that threatens patient care through on-call and short notice nursing solutions.
Our company provides temporary, permanent and full-time patient care for personal care homes, private home care and families with patient care needs. 1Call Care Staffing Solutions places only highly qualified and experienced Registered Nurse (RN), Registered Psychiatric Nurse (RPN), Licensed Practical Nurse (LPN), Health Care Aide (HCA) and other healthcare professionals. Our staff are duly educated and certified; vetted with outstanding employment history from previous employers.
We can work in partnership with your scheduling team, Resident Care Managers or Director of Care to determine and meet the patient care or assistance you require with a guarantee of providing only efficient health care providers.
What We Offer
1Call Care Staffing Solutions guarantees that all its staff resources- healthcare professionals are highly qualified, educated and certified with outstanding employment history.
Whether you are a health-care employer needing urgent coverage for an 8 hour shift, minimum of 3 hours, or a private home or individual needing relievers for your caregivers…
we are at your beck'n' call!
Registered Nurse / RPN / LPN
– Nursing assessments
– Health Education
– Administering medications
– Palliative Care
– Providing nursing treatments and therapies such as:
Wound dressing
Catheterization
Colostomy care
Blood sugar management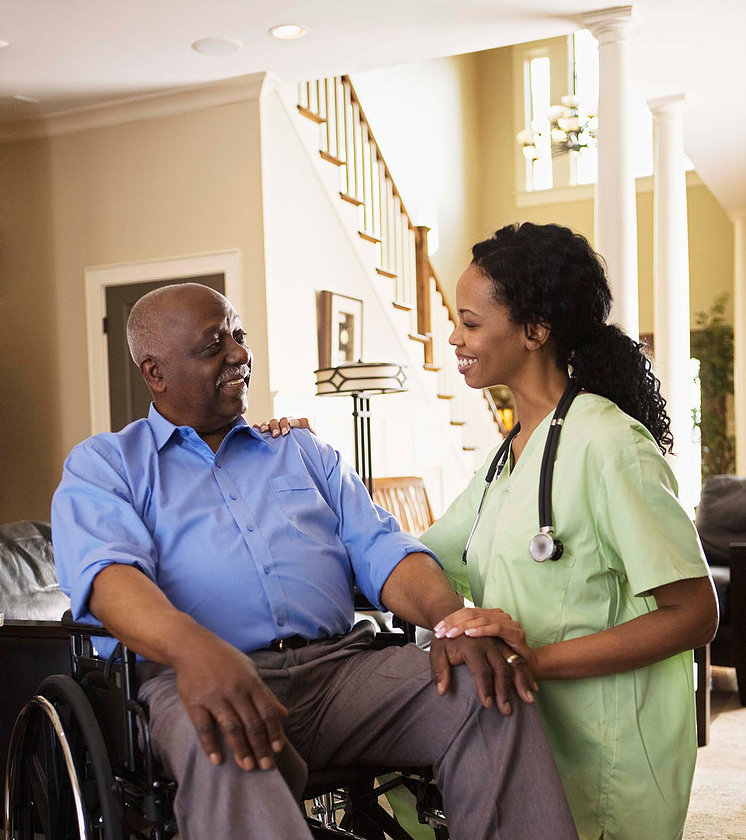 Health Care Aide
– Providing activities of daily living such as:
Grooming
Routine skin care
Bathing
Oral Care
Dressing and undressing
Feeding
Toileting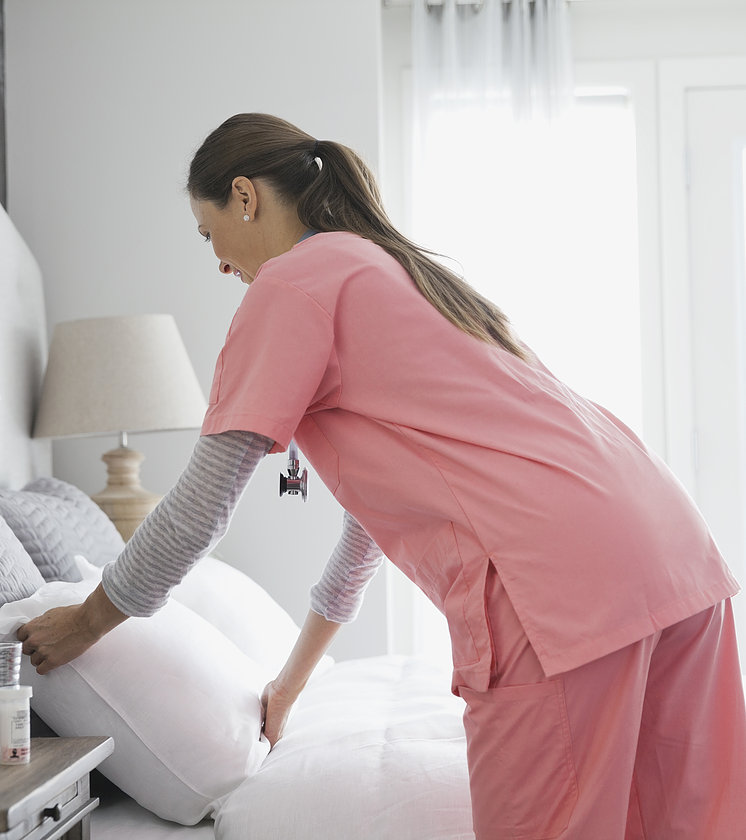 Home Support Worker
– Acting as companions and participating in friendly socialization activities
– Light housekeeping
– Planning & preparing light meals
– Planning and escorting to visits and outings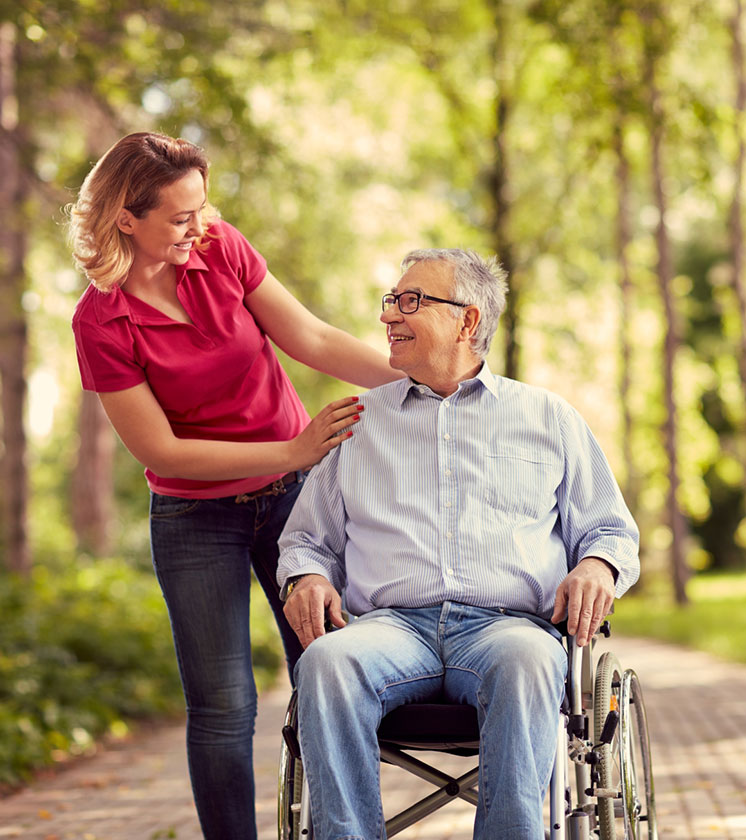 Companion / Respites
– Social visiting with your loved ones to keep them company
Playing cards and board games
Reading to the clients
Watching a movie
Sharing a hobby
Walking in the neighborhood
Grocery shopping
Companion to social events
Child minding for Childcare
We work to be considered as a trusted and reliable resource for urgent manpower coverage in the health care service industry. Where caring, is our calling, 1Call Care Staffing Solutions is committed in providing respectful, compassionate and competent service with accountability and integrity.
To be recognized as a leader in providing reliable health care staffing solutions in support of the growing need for health care professionals in the industry. Where caring, is our calling, we do above and beyond efficiency.